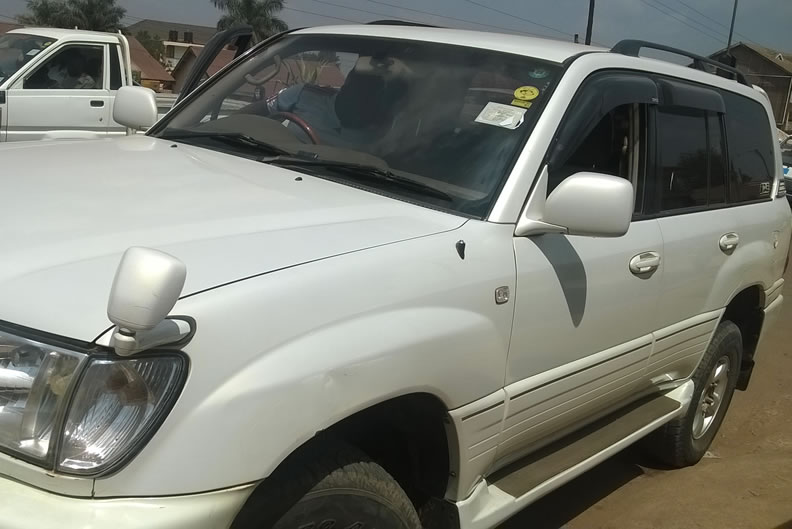 Uganda being termed as the pearl of Africa wasn't a mistake by an explorer Henry mutton Stanley due to her amazing wonders that have inspired many people from different countries to come and explore its beautiful sceneries. Many travelers plan their tours even before consulting some major tour operators in Uganda and this has led many to suffer with fraudulent operators and un reliable service providers, therefore before renting a vehicle in Uganda, one should understand the places he/she is to visit and the nature of the company.
Many companies have come up with different car rental services with a fleet of cars that are rented to the clients but an eagle eye has to be taken by the client or any other person but mostly some companies provide tips on how to hire a vehicle without difficulties and these include having a driving license to those who wish to go on a self drive. The ideal of Renting a car in Uganda lies under two categories that's self drive renting and guided drive where you rent a vehicle with the driver but at a different rate.
Cars in Uganda are rented mostly to the foreign visitors but even the local people are considered, the main currency type accepted here includes dollars, pounds, shillings among the rest but worth the value of the dollar currency, all the vehicles in Uganda are insured under a motor third party policy and for companies such as Nature adventure Africa Safaris, their cars are ever mechanically well maintained with minimum or no faults at all. One should be well conversant with Uganda traffic and road usage laws before since traffic officers are ever on roads and highways arresting law breakers in terms of implementing the policies.
Over speeding in towns is un accepted and over taking in curved areas is strictly not allowed, clients are requested to move or get their travel insurance from their home countries since the vehicles are only comprehensively insured for repair and replacement. Uganda is a very secure country to visit and therefore many visitors have enjoyed staying due to the enthusing weather climate not found in other countries and  the historical archives and cultural heritage sites.
4×4 car hire Uganda offers Rav4, Prado, Land Cruisers, Safari Cruisers, Super Customs, Coaster Buses and Premio for both self drive and guided drive, to those who are not well conversant with the geography of Uganda in terms of directions, GPS navigators are provided at a cheap cost by the hire company and travel maps. One has choice either to take a diesel car or a petrol car but diesel is the cheapest fuel in Uganda compared to petrol but all with low consumption rate.
Those without driving license can't drive in Uganda and therefore are requested to make arrangement for a guided tour or safari where a Ugandan based driver is given to the client for a safe holiday and the driver is also hired at an extra cost not included on the vehicle rates per day and this can also add value on your safari since you move while being explained the different areas that one might get interests in since the guides are hospitable and are ever prepared to welcome any client and drive them to their destination places in Uganda.
on arrival clients are requested to sign an agreement with all the terms and conditions regarding the car usage and passport photos and the photo of the driving license is taken for records keeping and hirers are highly requested to comply with the car usage time frame to avoid extra charges for an extra day. It's advisable the client to consent with the agreement to avoid divergences and misunderstandings and clients are also advised to master their days of staying with the vehicle while heading to their tours and holidays.